| | |
| --- | --- |
| Brand: | none |
| Address: | China |
| Min.Order: | none |
| Supply: | none |
| Valid until: | Long Term |
Product Details
Lithium Ion Battery Raw Material Cylinder Cell Case
Materials:
Case and cap are made of nickel plated A3 stell
Seal O-ring and spacer are made of nylon
Insulating gasket is made of PET
CAP :
Cap with Built-in PTC Thermistor for overcurrent protection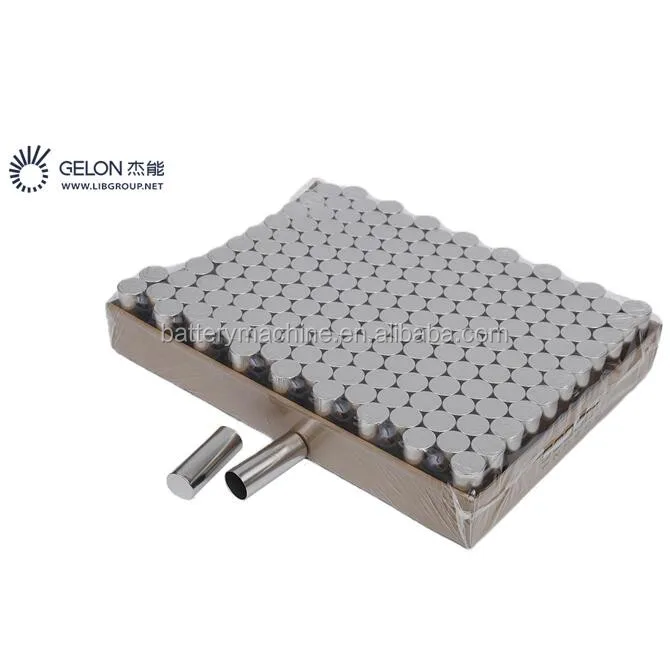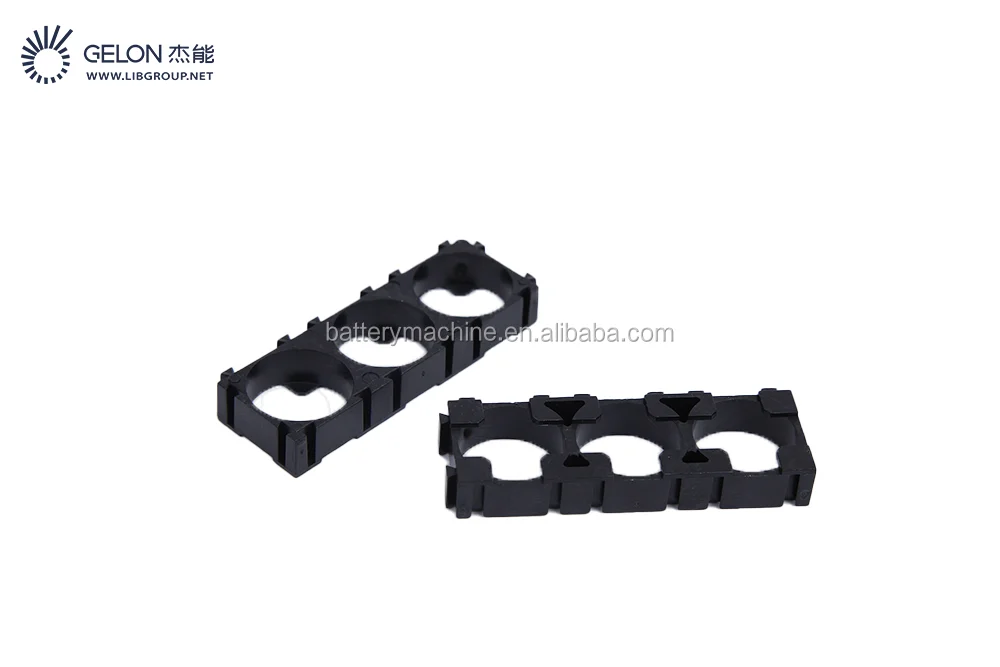 | | |
| --- | --- |
| item | value |
| Warranty | other |
| Application | 18650 cylinder cell assembly |
| Brand Name | Gelon |
| Model Number | 18650 |
| Place of Origin | China |
| Case | 18mm(OD) x 17.5mm(ID) x 67mm(H) |
| Top Cap | 17.5mm(D) x 4.05mm(H) |
| Top Insulator | 12.5mm(D) x 0.19mm(H) |
| Bottom Insulator | 12.5mm(D) x 0.19mm(H) |
Gelon Teams since 2003 engaged in battery business,Enterprises from the initial Ni-MH battery production extends to the production of lithium ion battery materials and battery . Most of the senior management staffs graduated from China's most famous electrochemical professional --CENTRAL SOUTH UNIVERSITY, from which created a lot of leaders in Chinese lithium ion battery industry such as Mr ChuanFu Wang(BYD),Mr XinDe Xia, Mr KaiHua Xu, Professor GuoRong Hu and XinHai Li Etc. Owning a group of experienced engineers and staffs, we can bring you not only reliable products and technology, but also excellent services and real value you will expect and enjoy. Gelon Focus on manufacturing and selling of new materials (anode, cathode, separator, additive etc. ) for lithium ion battery, and also offer full sets of materials solution to customers. Our preponderant products are Lithium Iron Phosphate(LFP), Lithium Manganese Dioxide(LMO), Lithium Cobalt Oxide(LCO), Lithium Nickel Manganese Cobalt Oxide(NMC), Lithium Nickel Aluminum Oxide(NCA) ,Lithium Titanate Oxide(LTO) materials; Graphite materials (MCMB) , Separator & Other accessories (SBR CMC NMP PVDF,Sup-Li,Al&Ni Tabs )etc for new power lithium ion batteries. Meanwhile, we have our own lithium ion battery factory who mainly produces lithium ion battery for camera, mobile, EV application. Based on our battery production line, we can offer all services (Raw Materials, Equipments, Production line design &Technology, etc. ) for full set of equipments to help clients to set up Lab & Pilot line for lithium ion battery. Bynow, Gelon have finished many turn key project in Bolivia,Indonesia, Indian, Russia,Turkey and South Africa We have a more than ten years professional and experienced exporting teams to supply perfect services for all our customers. We are confident on our quality and service.And ensure to offer the best services based on our specialty and empressement. Our Aim is to be the comprehensive company dealing with One-Stop services for Lithium ion battery in the world. Our Business Philosophy: You choose us, We promise you What we offer to you,are what we are using Integrating the quality resources in China, delivering the best service and products to you. The best product we can provide, is our sincerity and reliability.